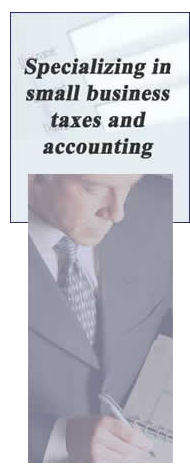 Georgia Tax & Accounting Services

Providing quality accounting services for over 20 years.
Welcome to Beacon Financial, Accounting & Tax Service. We are a full service CPA firm geared toward the small to medium size businesses and individual clients. Integrity, innovation, industry expertise, and an on-going commitment to quality are the core values that guide us in our business. We are committed to forming a lasting relationship with our clients.
Your success is our success!
We are dedicated to offering the highest level of customer service. We can assist you with all accounting and financial information needs.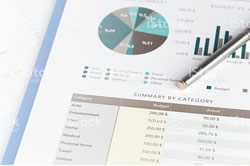 Keep your finances in order with dependable and qualified accounting services by Beacon1040.com. Our accounting firm has been providing top-rate services to North Atlanta and the surrounding communities for more than 20 years. We specialize in bookkeeping, payroll services, tax return preparation and more. Let us provide you with the personal attention and professional expertise that our clients trust.
This website was designed to provide you with an overview of our firm and the services we provide. We strive to offer the highest level of customer service. We realize your time is valuable. You can expect quick turnaround of telephone calls, emails and processing.
Beacon Financial will provide a written quote for services to be performed and time frame for completion of these services. This quote will be in the form of a standard engagement letter.
If you have any questions regarding our firm or services,please do not hesitate to contact us.
Georgia Tax & Accounting Services
Trusted by Clients for our Integrity and our Experience